Our Support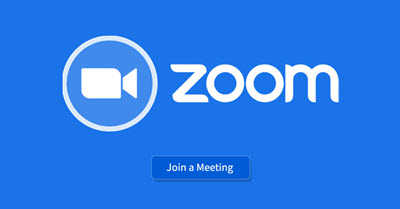 Advantos Systems, Inc. is much more than a software company. With the objective of providing automated solutions that maximize efficiency and profitability we strongly believe a "sale" is a relationship. In this regard, the purchase or lease of our software is just the beginning. Our support encompass email support, telephone assistance, training, and on-line documentation.
Administrative Help
Advantos Systems maintains an administrative manual for Advantos enterprise ® system administrators. This support is available on our web site and can be accessed at any time, day or night. This manual is designed to answer more general procedural questions regarding how to accomplish a particular process consisting of more than one step.
On-Line Help
The Advantos ERP BackOffice™ application has on-line help for users to get simple answers to specific questions while using the application. This help is designed for users and will answer such questions as: what data is entered in what field. User help is one of the three kinds of help available to Enterprise users.
Technical Support
Advantos Systems offers different levels of technical support to our clients. This support includes an annual support contract, email and telephone support, and on-site training and support. Our support staff have a combination of accounting and property management backgrounds combined with extensive product and technical training. Client services are a critical component of the products we deliver.